Welcome to Sri Vaishnavi Nursing Home
Best Medical & Health care Needs to Our Patients
SVNH is a state of the art facility for Obstetrics, Gynecology and Infertility treatment located in a pleasant, calm & green location in the Industrial hub of Chennai, little away from the hustle bustle of main city. The Nursing Home is known for its Quality Obstetric care for more than 20 years and is a well- known Centre in the locality. The Nursing home is just 15 minutes drive from Koyambedu & 45 minutes drive from the airport.
It is located in a serene environment that caters not just to locals but to international patients as well. The Centre has built a loyal niche among Indians and overseas patients due to its high ethical practices. SVNH is managed by a Fertility specialist with 20+ years of dedicated experience in collaboration with a world renowned clinical embryologist who has several achievements to his credit.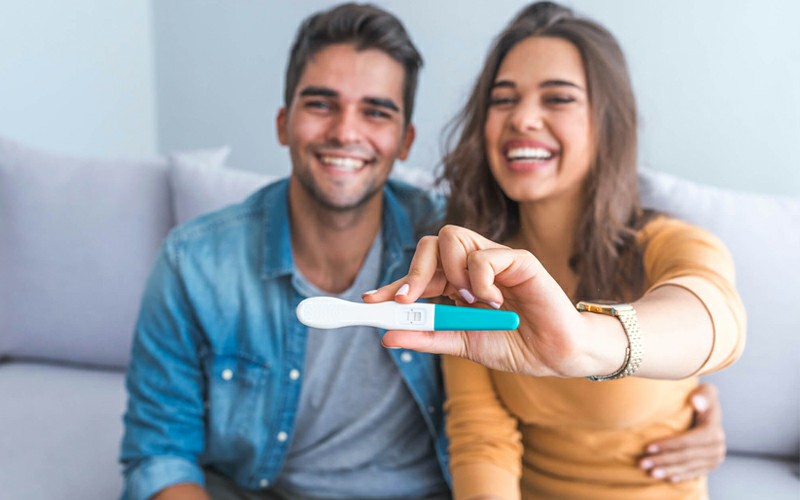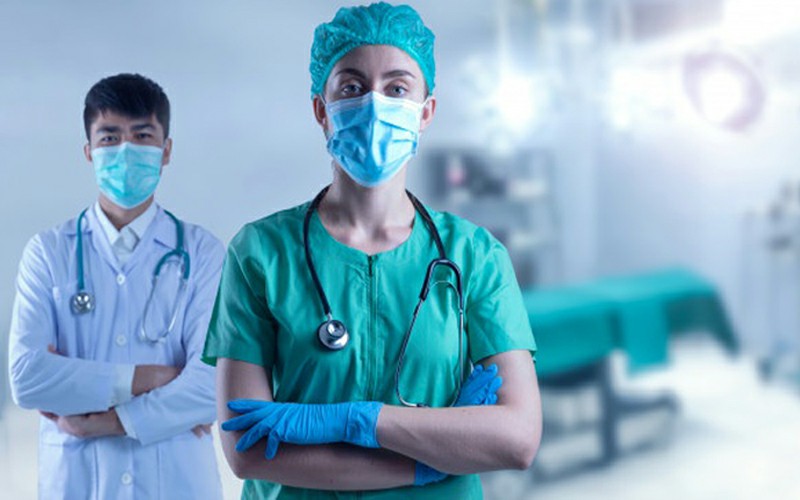 Sri Vaishnavi Nursing Home
Commitment To Safety & Quality Patient Care
At SVNH, the team of doctors and nurses are constantly ensuring that patients are well taken care of. At SVNH, couples are helped to realize their dream of parenthood. SVNH offers comprehensive range of diagnostic services to identify the causes of both male and female infertility.
We are committed to offering world class healthcare services with our highly skilled Doctors and state-of-the-art technology, so you can be assured to get personalized treatment with the best possible care. we take the quality of service we offer very seriously, as well as the safety of all procedures, and of course, respect for your privacy. It is important that we take extra care of our body during pregnancy. We need to supply Nutritionour body with healthy nutritious foods that can improve our fertility, and pave the way to a healthy pregnancy.
OUR FEATURES
OUR FEATURED SERVICES

IVF
In vitro fertilization (IVF) is the joining of a woman's egg and a man's sperm in a laboratory dish.
IUI
IUI are a fertility treatment where sperm is inserted directly into a woman's uterus during ovulation.
ICSI
Intracytoplasmic Sperm Injection, a technique for in vitro fertilization in which an individual sperm cell is introduced into an egg cell.
GYNECOLOGY
Gynecology is the branch of physiology and medicine which deals with the functions and diseases specific to women and girls.
MATERNITY
Pregnancy is the most joyful and wonderful time in a woman's life. We are among the Best Maternity Hospitals in Chennai.
FEMALE INFERTILITY
Female Infertility means not being able to get pregnant after at least one year of trying (or 6 months if the woman is over age 35).