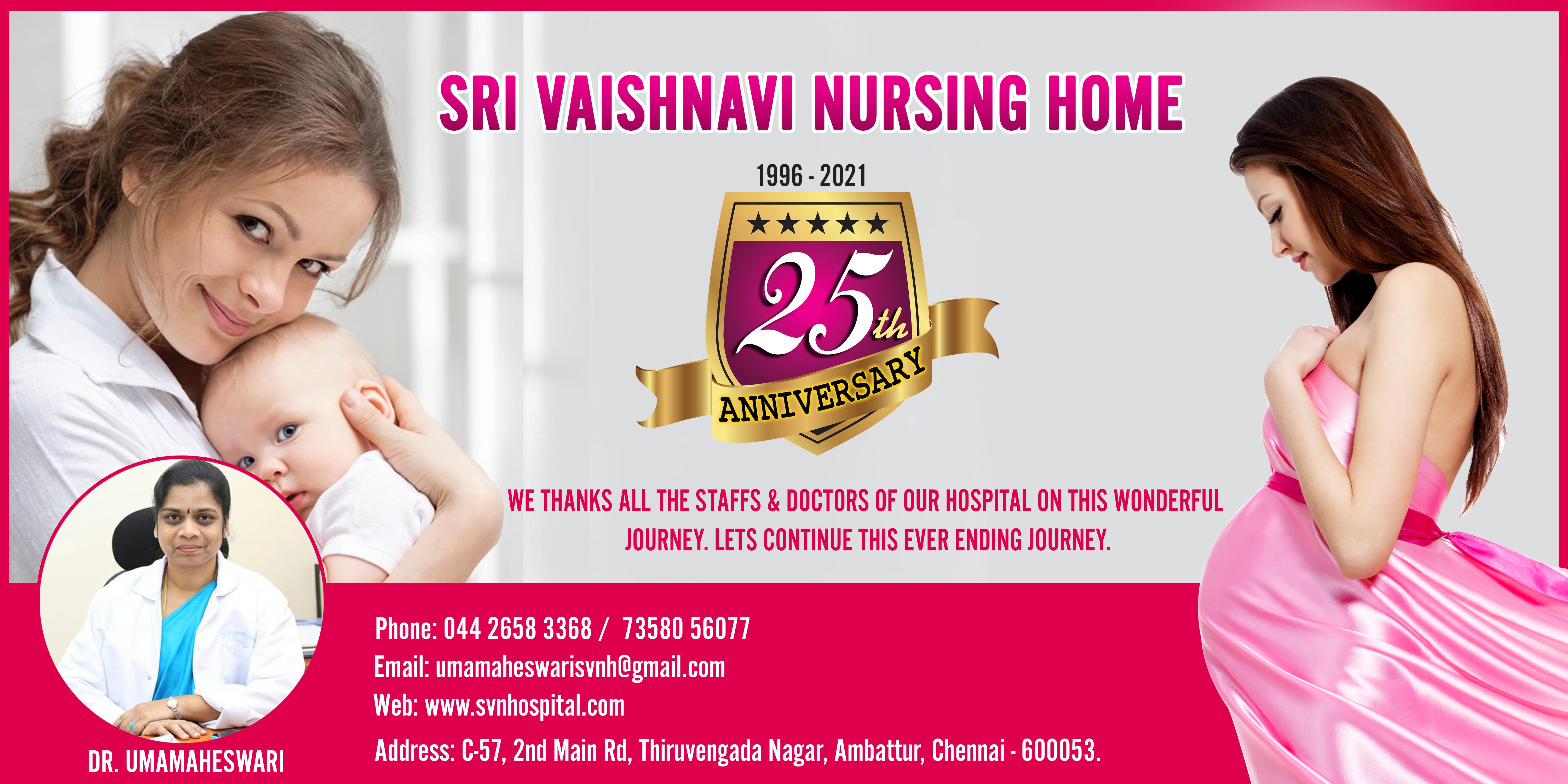 Hospital Video
Doctor Profile
Dr. Umamaheswari
Dr. Umamaheswari is a founding partner and is the active fulltime clinical consultant at Sri Vaishnavi Nursing Home, Chennai. She also is a consultant at Apollo Hospitals Vanagaram.
SVNH is a state of the art facility for Obstetrics, Gynecology and Infertility treatment located in a pleasant, calm & green location in the Industrial hub of Chennai, little away from the hustle bustle of main city. The Nursing Home is known for its Quality Obstetric care for more than 20 years and is a well- known Centre in the locality. The Nursing home is just 15 minutes drive from Koyambedu & 45 minutes drive from the airport. It is located in a serene environment that caters not just to locals but to international patients as well. The Centre has built a loyal niche among Indians and overseas patients due to its high ethical practices.
Available Doctors

OUR FEATURES
OUR FEATURED SERVICES

IVF
In vitro fertilization (IVF) is the joining of a woman's egg and a man's sperm in a laboratory dish.
IUI
IUI are a fertility treatment where sperm is inserted directly into a woman's uterus during ovulation.
ICSI
Intracytoplasmic Sperm Injection, a technique for in vitro fertilization in which an individual sperm cell is introduced into an egg cell.
GYNECOLOGY
Gynecology is the branch of physiology and medicine which deals with the functions and diseases specific to women and girls.
MATERNITY
Pregnancy is the most joyful and wonderful time in a woman's life. We are among the Best Maternity Hospitals in Chennai.
FEMALE INFERTILITY
Female Infertility means not being able to get pregnant after at least one year of trying (or 6 months if the woman is over age 35).
OUR OUTSTANDING SERVICES
WHAT WE OFFER

Our Facilities

Special nurse services can be arranged through Nursing , master of human happiness.
How all this mistaken idea denoucing pleasure and praisings pain was born complete account expound.
There is a temple of Goddess Krishna mariamman in the hospital premises, a Namaz room & Prayer cell
View More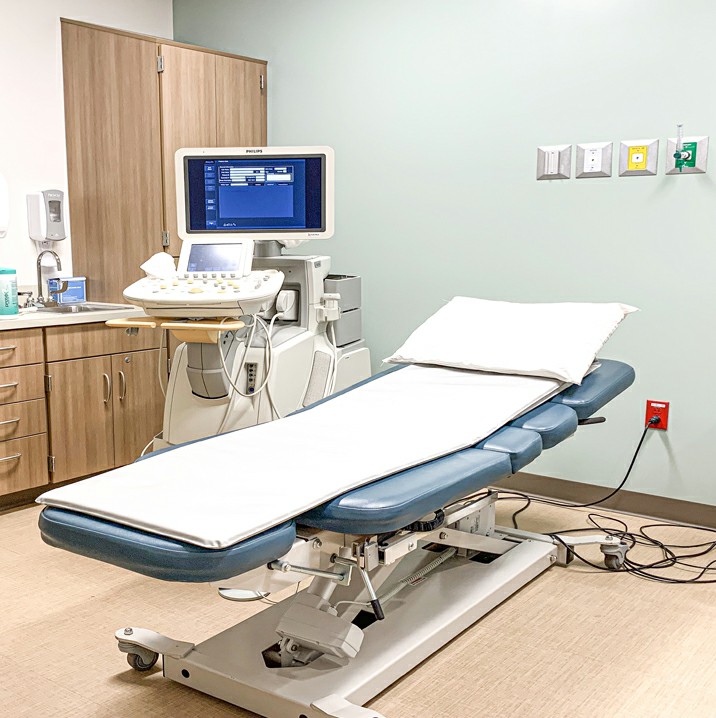 Scan Centre
Sri Vaishnavi Nursing Home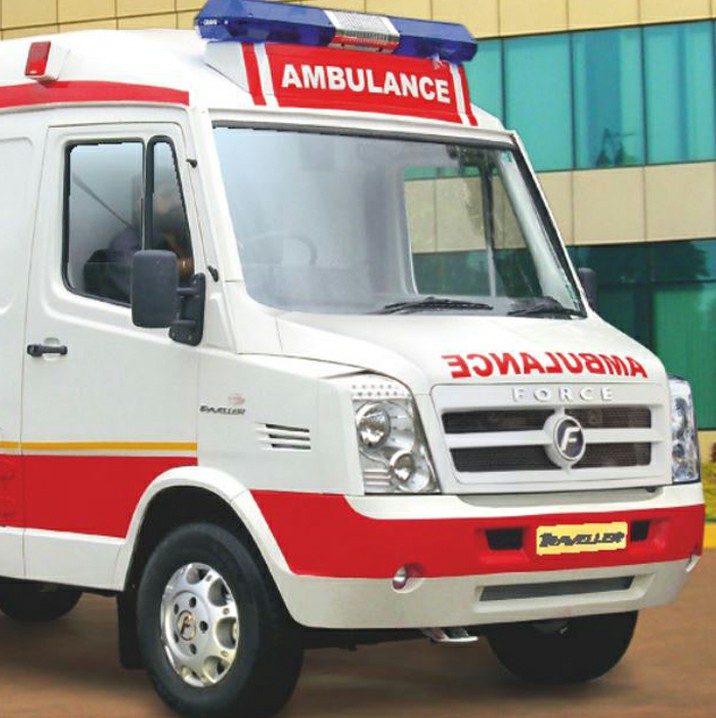 24 Hrs Ambulance
Sri Vaishnavi Nursing Home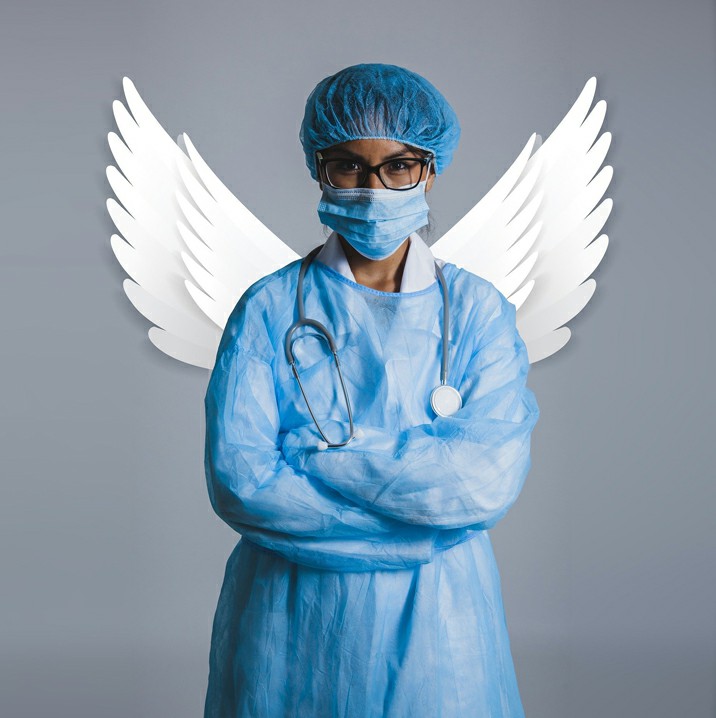 Special Nurses
Sri Vaishnavi Nursing Home
What We Do
MAKE AN APPOINTMENT